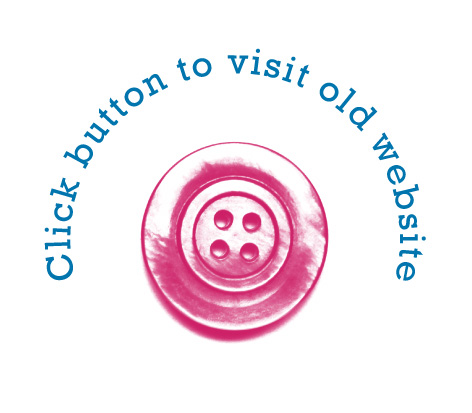 Furniture / Sculpture
Contemporary, modern, leading edge, sculptural, innovative, collectable, extraordinary, museum quality, art furniture, good investment, structurally inventive, finely proportioned, colourful, fit for purpose ...
How can Fred Baier Associates be useful to you?
We undertake:
complete projects from idea to object for public, private, corporate and manufacture;
plus
design concepts; brief writing; consultancy & hand holding; design and manufacture process research and development; expert witness; exhibition participation & curating; lecturing; design journalism & writing.
Our highly experienced team involves many creative specialists skilled in numerous aspects of object and component development.
Website design Moira Bogue