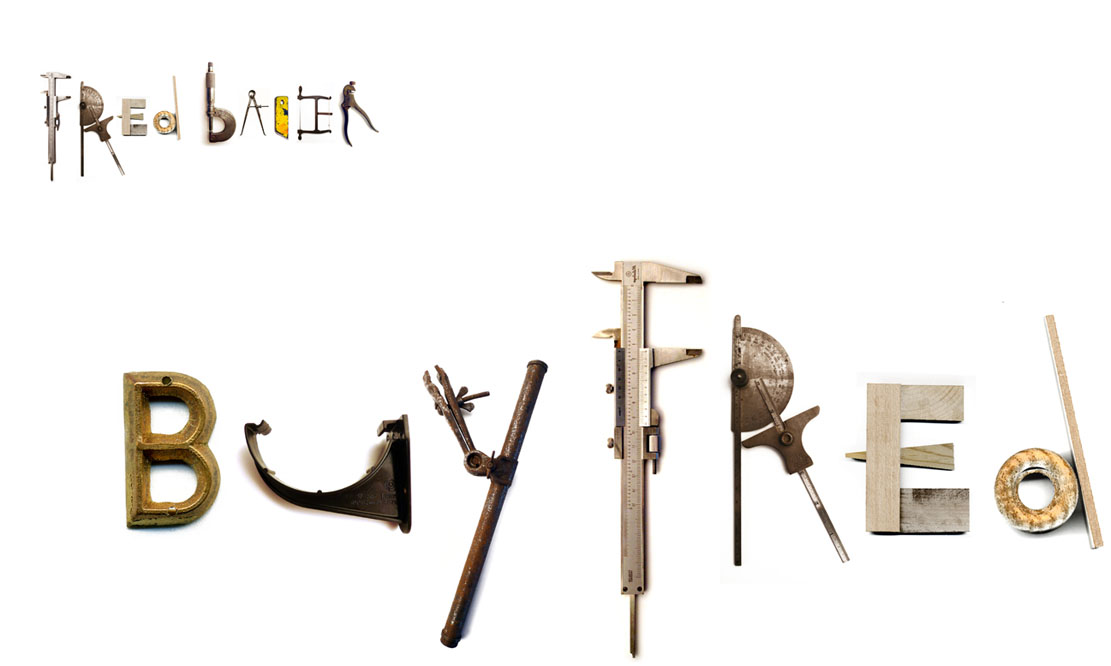 Ordering
Just make contact either by email or by phone to start the process
I make items to order, although we usually have a speculative piece or two on the go for exhibition purposes and to try out new ideas. There are some pieces we repeat, although they are unlikely to be exact reproductions of previous work; primarily because each piece was created to be unique to the customer who commissioned or purchased it, but also because this is now, and that was then.
When commissioned I spend a preliminary period drawing, photographing, researching and developing a brief in consultation with the client or appropriate people who make up the project/commissioning/management team. Once the threads of the idea are woven into a structure then prototyping and development will take place, probably in my studio with visits to the site/client. Once everyone is happy with and understands my proposal, manufacture of the resulting design will take place wherever the necessary expertise is found, mostly from my studio and some sub-contracted.
During the time of and subsequent to the commission, I will be pleased to receive visits from the client and their associates, and/or where appropriate give private talks, public lectures, demonstrations and workshops about design and my work, and include explanations and updates of the project in hand to whoever needs to know. These might include structural engineers, planning and building regulation authorities, and education and community groups.
My work, as with most designers, is about conceiving and making more interesting, more satisfying – better – answers to everyday questions: simple problems such as what to use to support one's dinner, what to put one's self or one's things on or in, and how to store stuff. My pieces always aim to make a comment about the issues of tools for living. The excitement lies in devising my answer, then enthusing clients and involving them in the creative process, from concepts to completion, so we experience the adventure together.
The driving force in my career is to explore and expand the envelope of possibility. In almost every project I undertake there is the reward of a new discovery which adds to my knowledge, understanding or abilities within my field.
The process is at its purest when I or we are starting with a completely blank slate. However, I'm always happy to work with clients who want their own version of something of mine they've seen on this site (or elsewhere). Your new version might involve your twist on my ideas, my perception of how to make the piece personal to you, or a happy combination of the two.
Stock
I don't make things for stock although there are usually a few pieces in my storeroom. These include experimental projects and pieces from exhibition, and occasionally I assist in the resale of previous customers' pieces.
Public speaking
I can be booked to give lectures, informal talks, motivational speeches, demonstrations and workshops.
Consultancy
I will be happy to help with any design project, either independently or as part of a team.
Expert Witness
My knowledge and abilities in all aspects of design, together with my qualifications and experience, make me an ideal candidate for consultation and engagement as an expert witness.