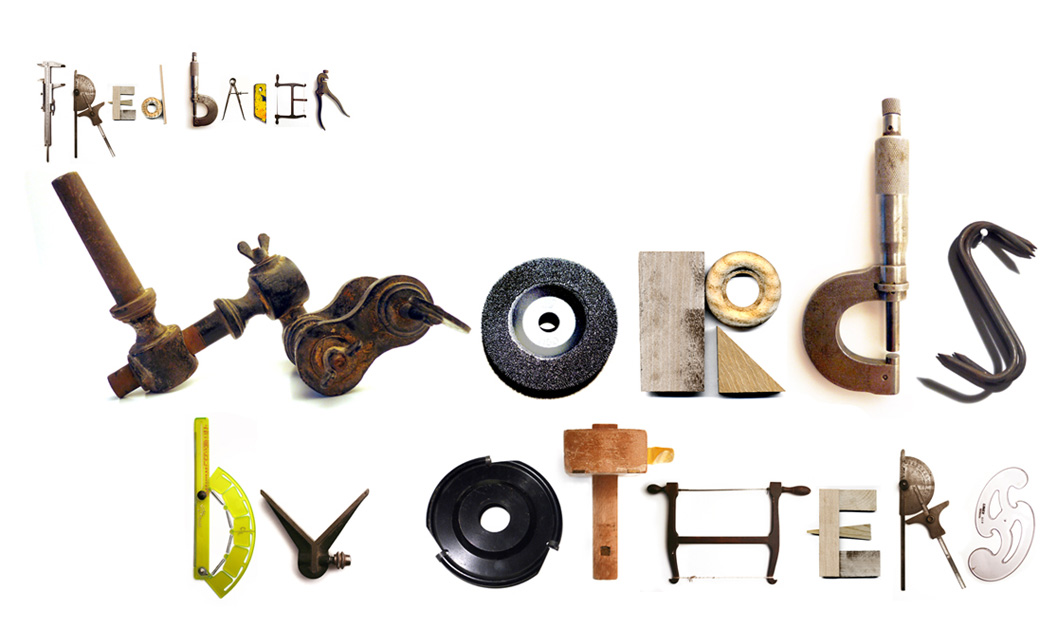 Peter Dormer
From Furniture Today. Its Design & Craft.
Catalogue 1995
"There are several aspect to the subject matter of Fred Baier's work which can be discussed, such as the frequency with which the imagery he uses suggests that this is not just furniture but objects in a story. Fred Baier's work is sometimes described as science fiction or as modern 'techno-folk' art and one can see why. He says that his work was once described as demonstrating the principle 'form swallows function'. However, I believe he is currently of considerable interest because his furniture is among the first to show us what 'computer style looks like'.
The computer is a tool, but the presence of this tool is not often revealed in the final work. What Baier does is what Henry Moore did on the seashore. Moore walked on the seashore and found objects he could later twist into sculpture. Baier uses the computer to turn up three-dimensional forms from the seashore of mathematics. Baier can pick them up or throw them back, but those he selects are used as the basis for furniture designs.
When you examine Baiers's furniture designs it show the mark of the computer as a tool just as strongly as the stone carving or the wooden bench shows the mark of the mason's chisel or the carpenter's adze."